As the largest annual international model competition, Elite Model Look has been responsible for discovering some of the world's most iconic faces including Cindy, Stephanie, and Gisele. For the creative development and production of their 2020 global campaign they brought in Le Beau for a fresh perspective on a storied brand. Featuring the 2019 winners and a small collection of finalists, the photos and videos for this campaign were shot in Paris on the heels of the 2019 EML Finals Show, which Le Beau also produced.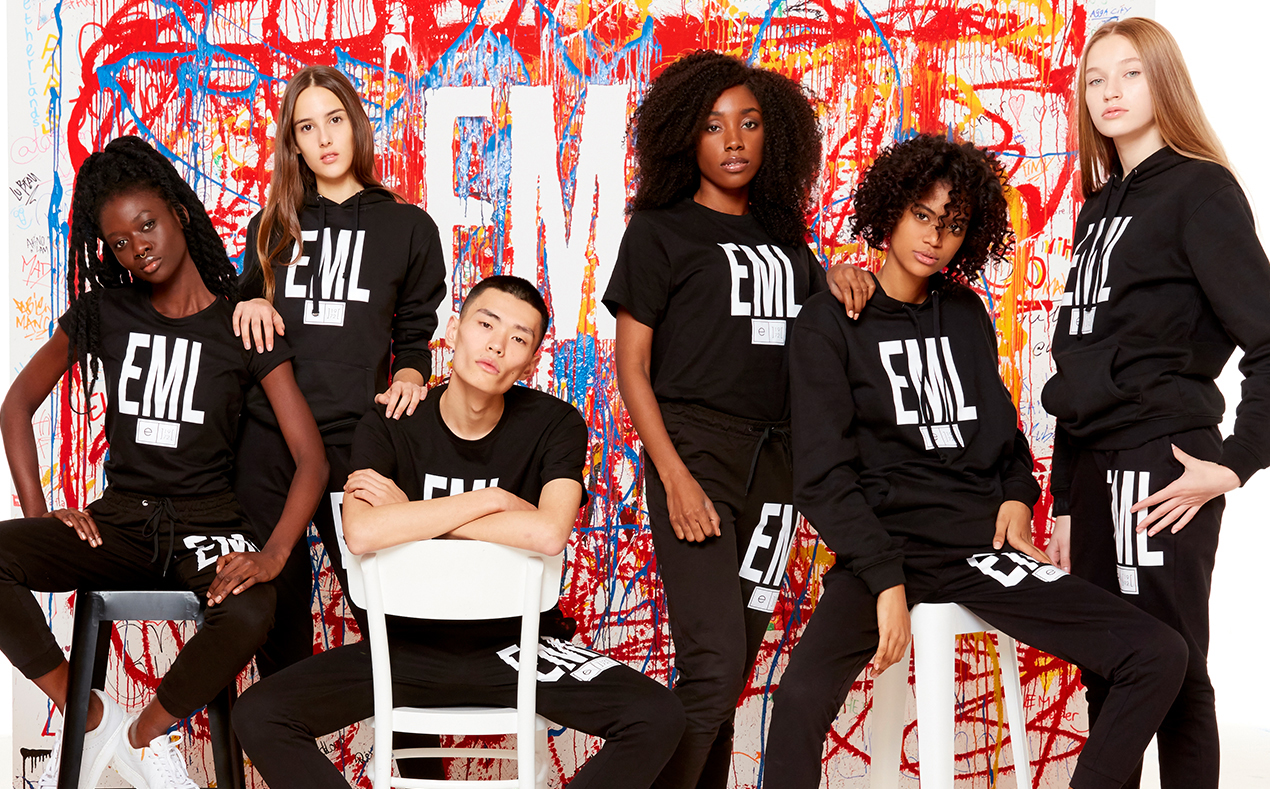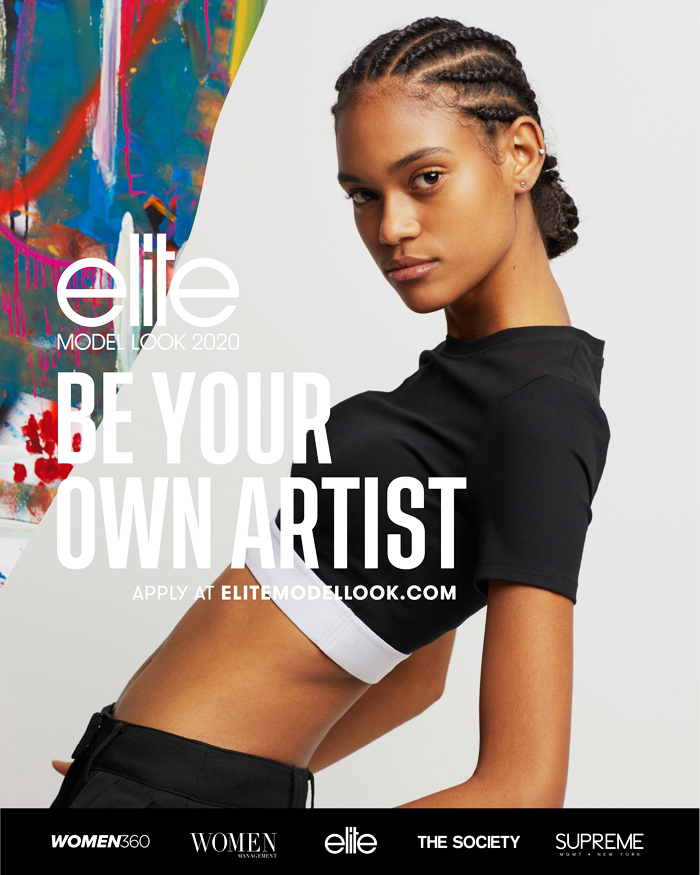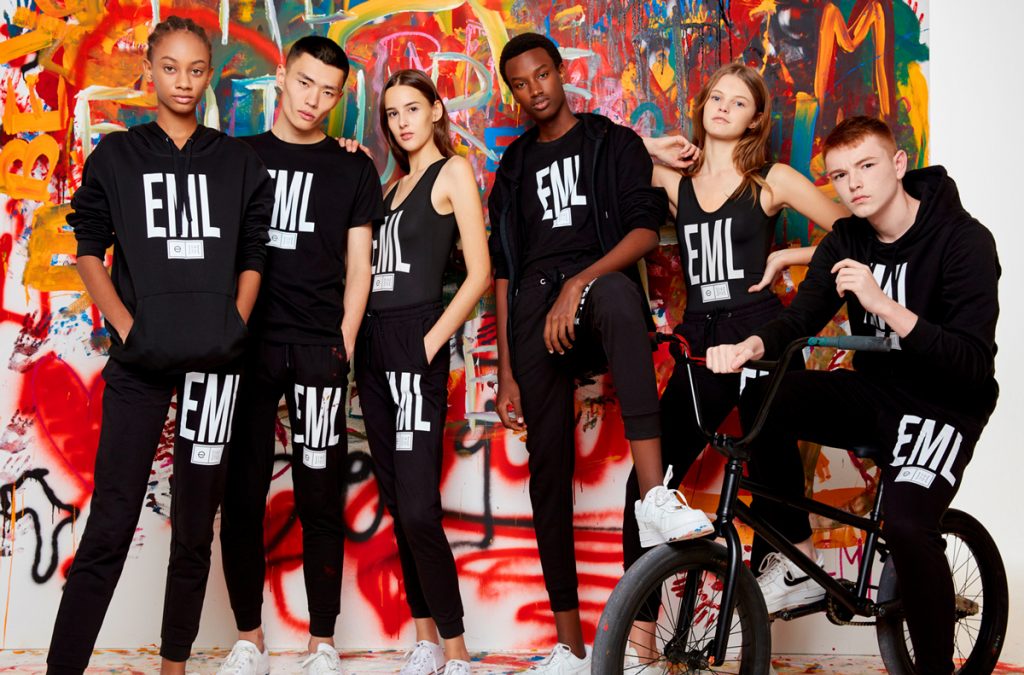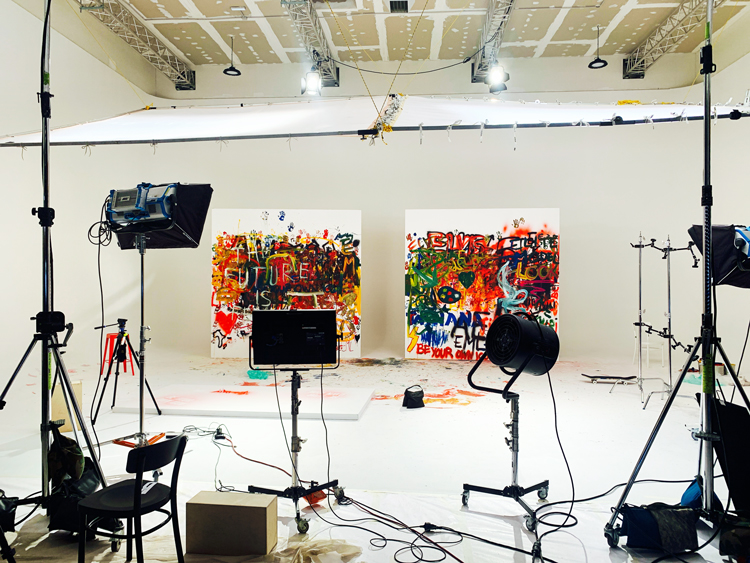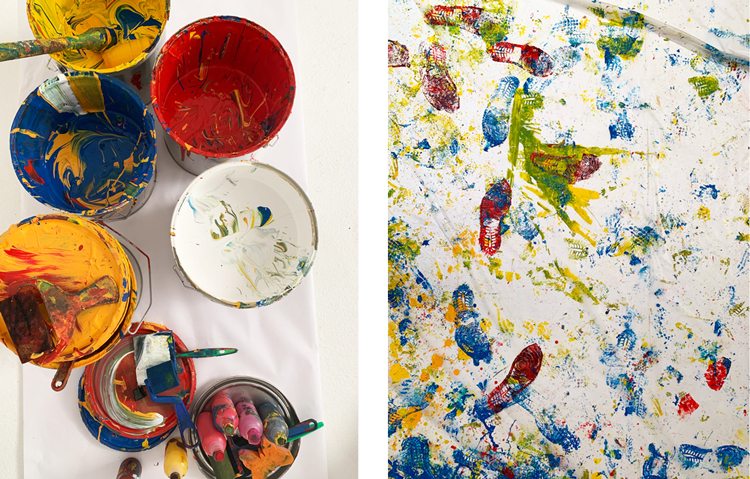 Being a competition that encourages and awards contestants for their unique self-expression on every level we wanted to provide them with an opportunity to visually infuse their own styles and personalities into the campaign. This concept was realized when we placed brushes, buckets of paint, spray cans and some blank canvases in front of them in our Paris studio and told them to go have some fun, literally. Their energy, creativity and shared excitement translated perfectly for our video content and simultaneously helped create two of the four backdrops for the photo shoot.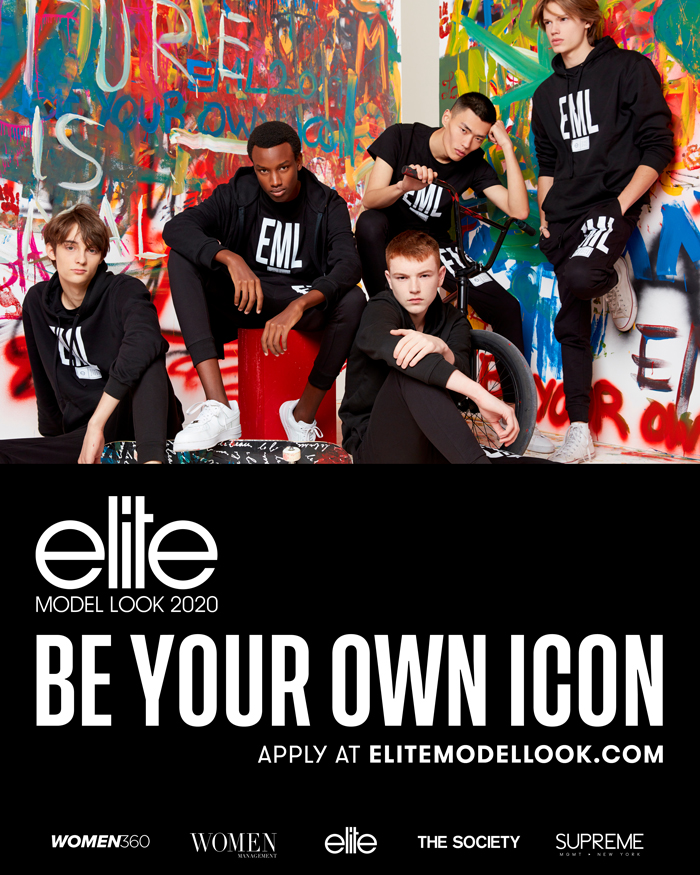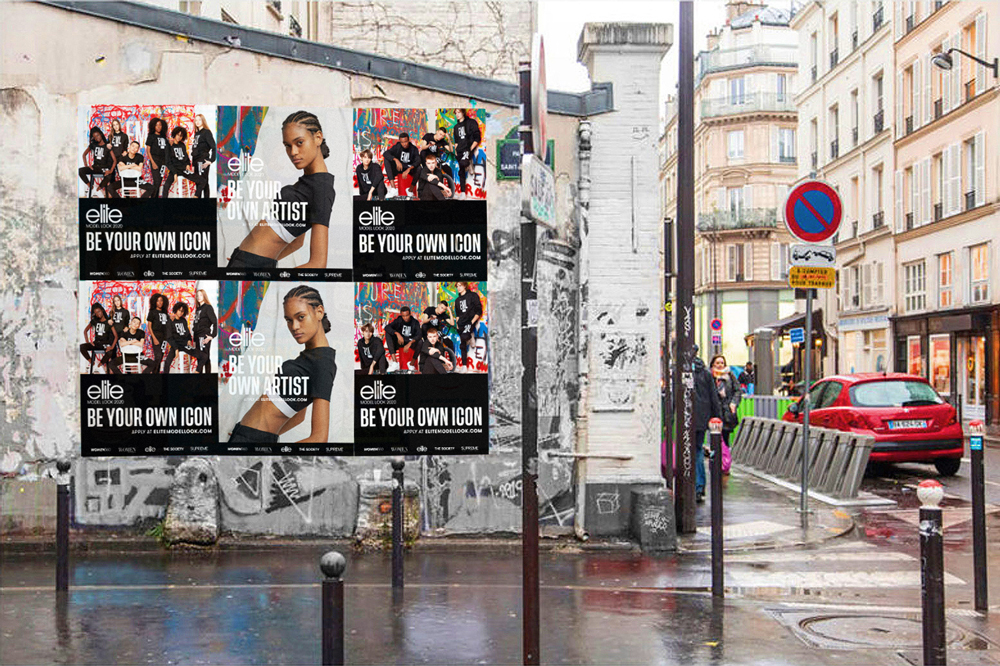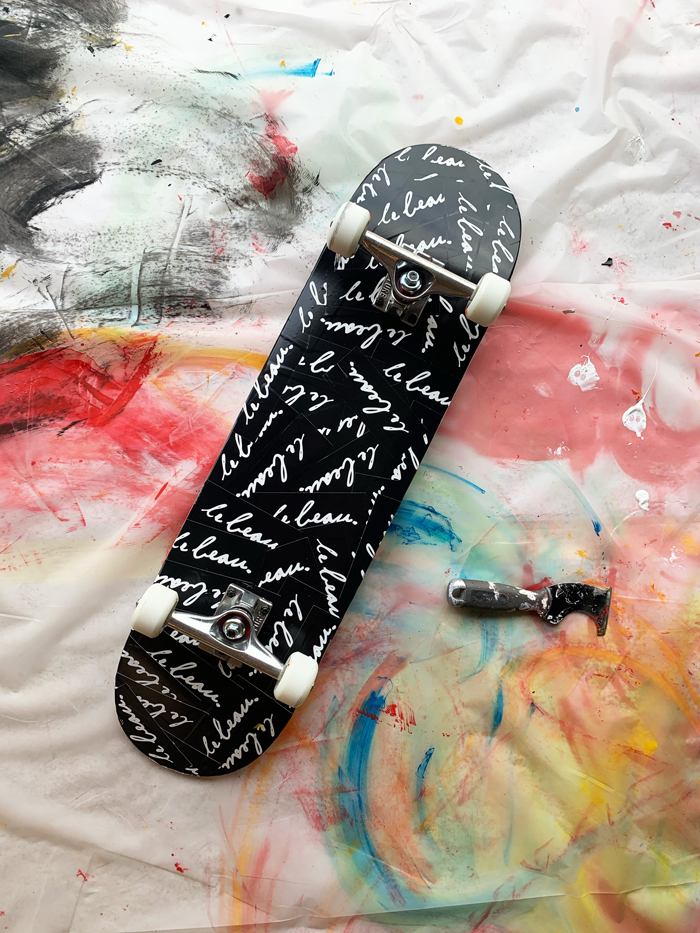 While the talent took a care-free approach to their "set design" as requested, our team was far more calculated and precise with regard to the painterly concepts we wanted to capture. These included high frame rate splatters, pulsing speakers filled with paint, stenciled reliefs, and various props to help generate interesting patterns with the medium.