For the return of their Elite Model Look World Finals to Paris, Elite World Group engaged Le Beau to conceptually develop and produce every element of the five-day contestant and client experience. This project included the production of a three-day bootcamp during which original photo and video content was captured for all 56 finalists. The content was edited in real-time and then featured in the World Finals show at the Palais de Tokyo, and thereafter across all of the Elite World Group various agencies digital channels. Serving as Creative Director for Le Beau, my role was to guide the creative development of all content and event design.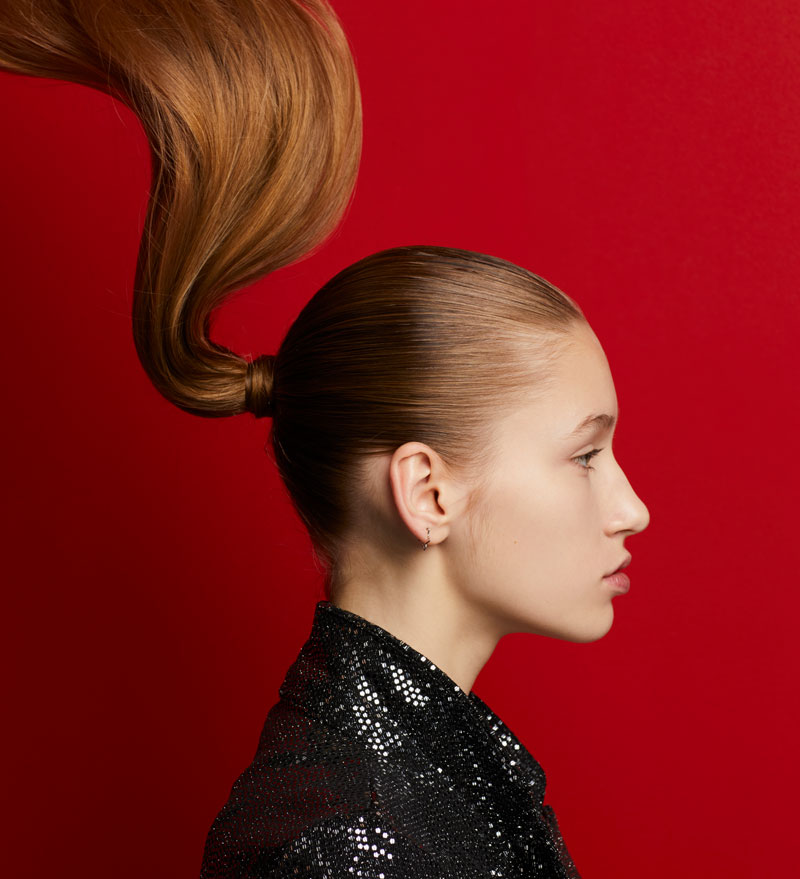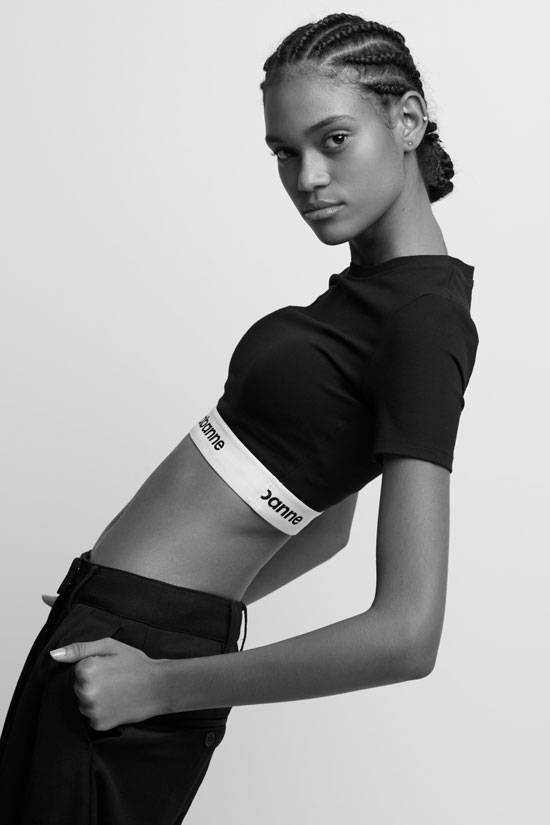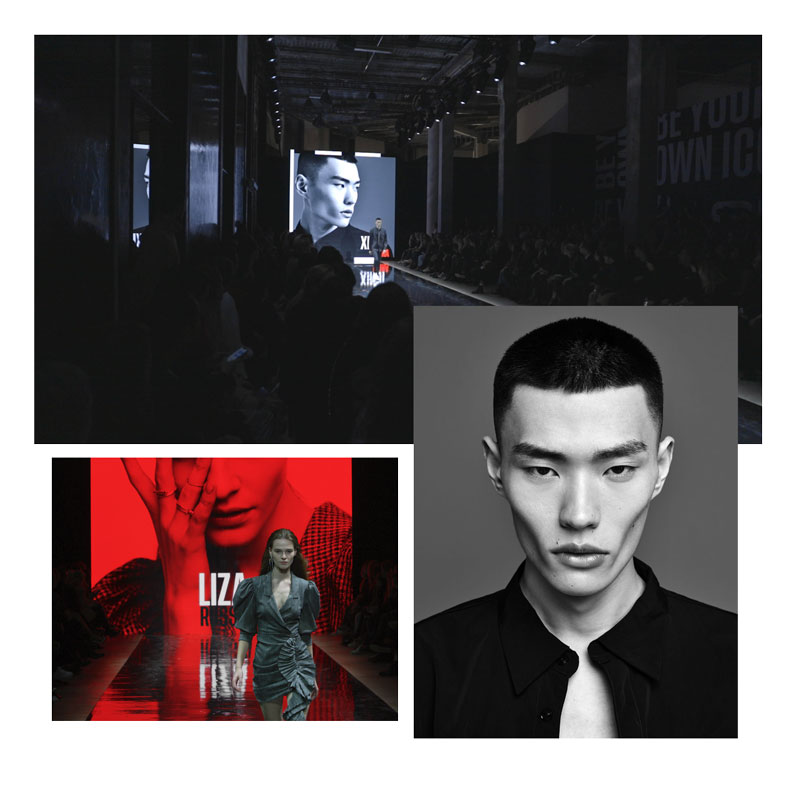 Tasked with developing a content concept that would translate from a large, in-show digital screen experience and then across all social platforms, we created a bold color palette with graphic set designs and a post-production tool kit that included a custom collection of motion graphics packages. Working with our talented post team, Good Company, to develop a suite of client-approved templates before arriving Paris made it possible to deliver what would become over 60 original edits for the World Finals show.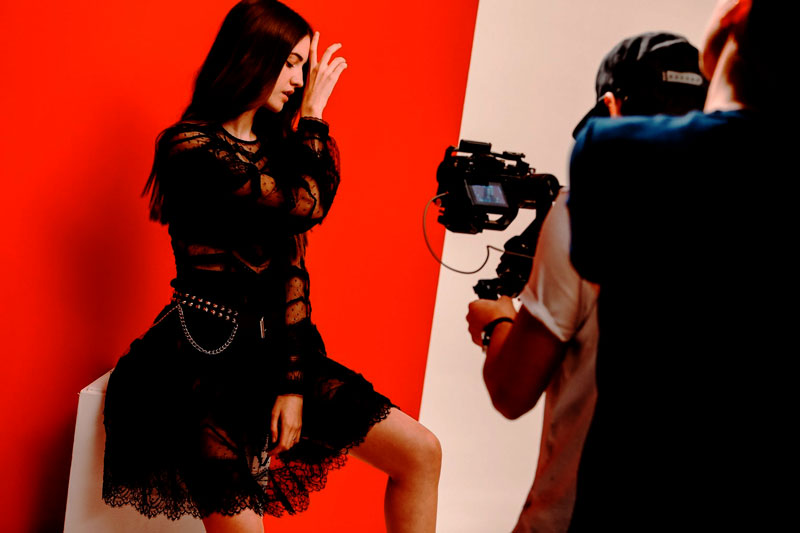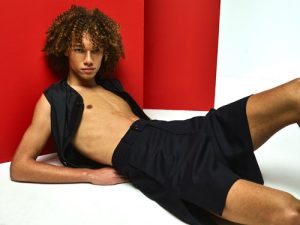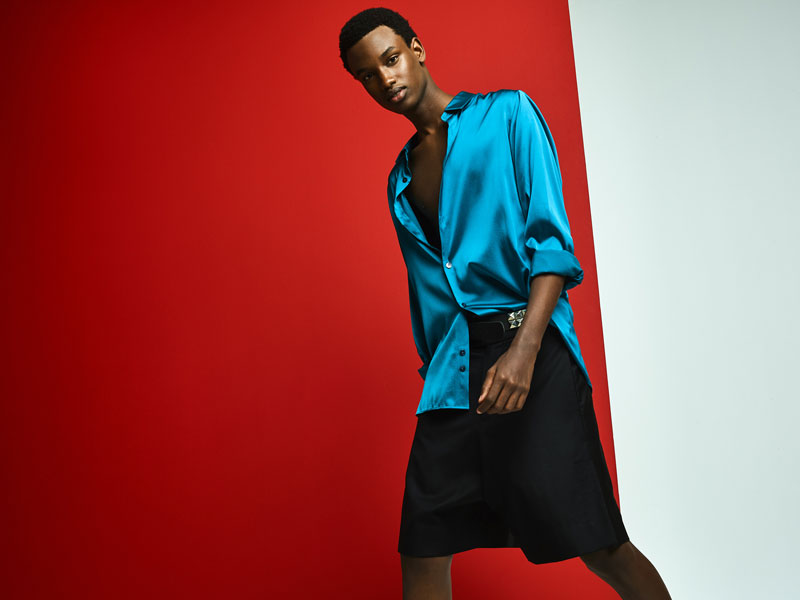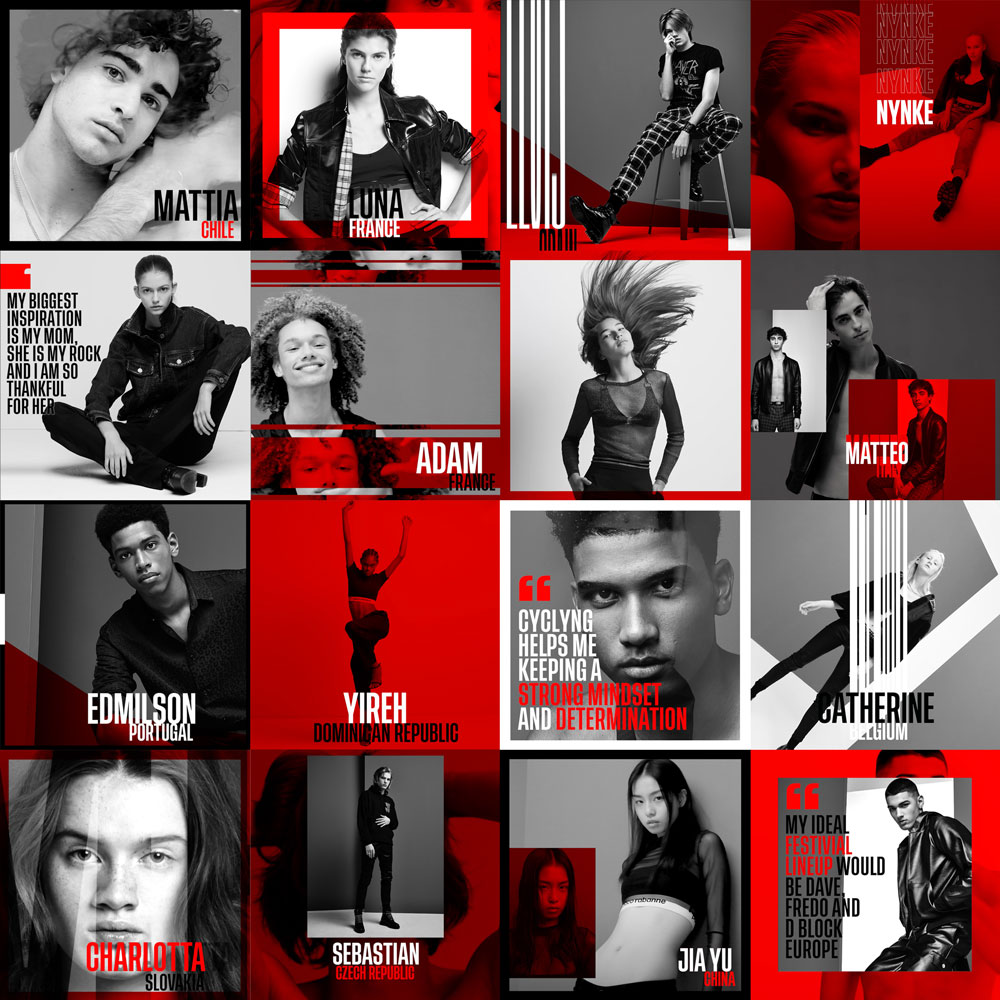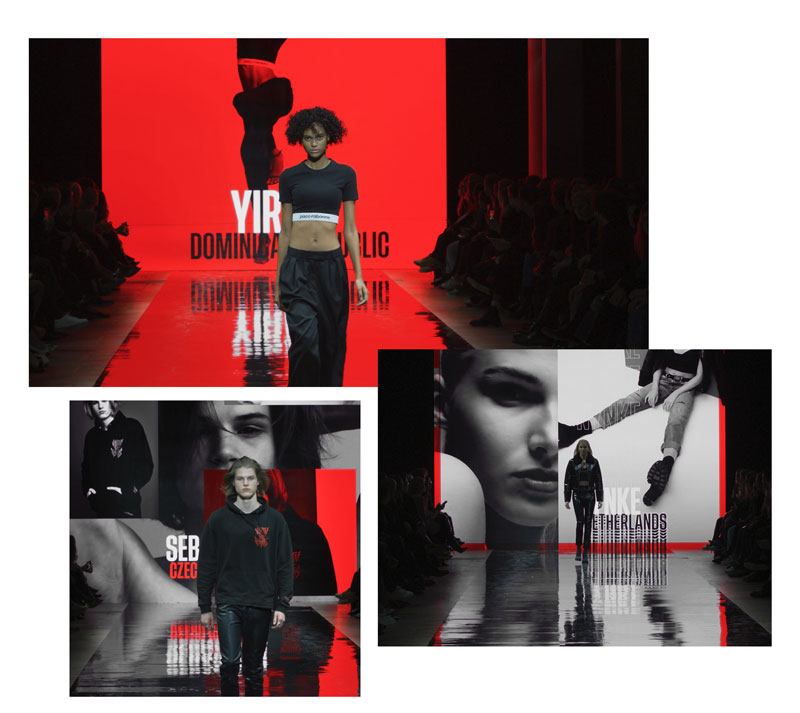 The five-day production culminated with an event at the Palais de Tokyo, serving as the grand presentation of all 49 model contestant finalists and the 7 digital creator finalists. Playing off of the contemporary and minimalist design of the venue, we created a visual experience for the guests which featured the contestants in a larger than life fashion show format. Backed by an oversized square digital board, contestants walked a 200 foot reflective runway which carried their screen visuals the length of the room. Stylized lighting, graphic wall applications and sound design served as the additional elements which tied the experience together for both contestants and attendees.