Commissioned to develop the can and packaging designs, I wanted to ensure that the aesthetic aligned with  Cool Cat's mission –  to create an original and inspirational product that is inclusive of all genders, ethnicities, and sexual orientations. Additionally, the designs needed to stand out amongst the competitors in what is quickly becoming a very crowded category.
While Citrus was the first flavor to be released, the designs needed to account for a broader collection of four flavors which would be introduced through 2021. For this reason the visual architecture of each flavor uses reoccurring design elements and the color blue for both brand recognition and consistency as the new flavors are rolled out.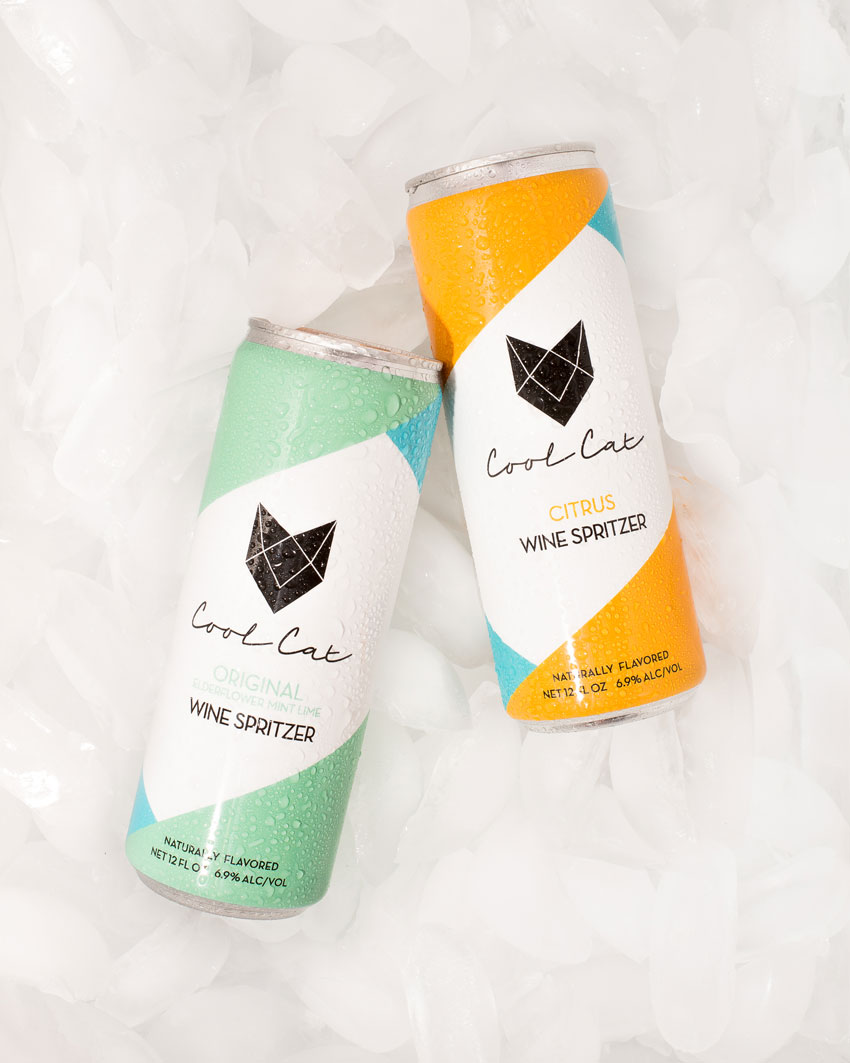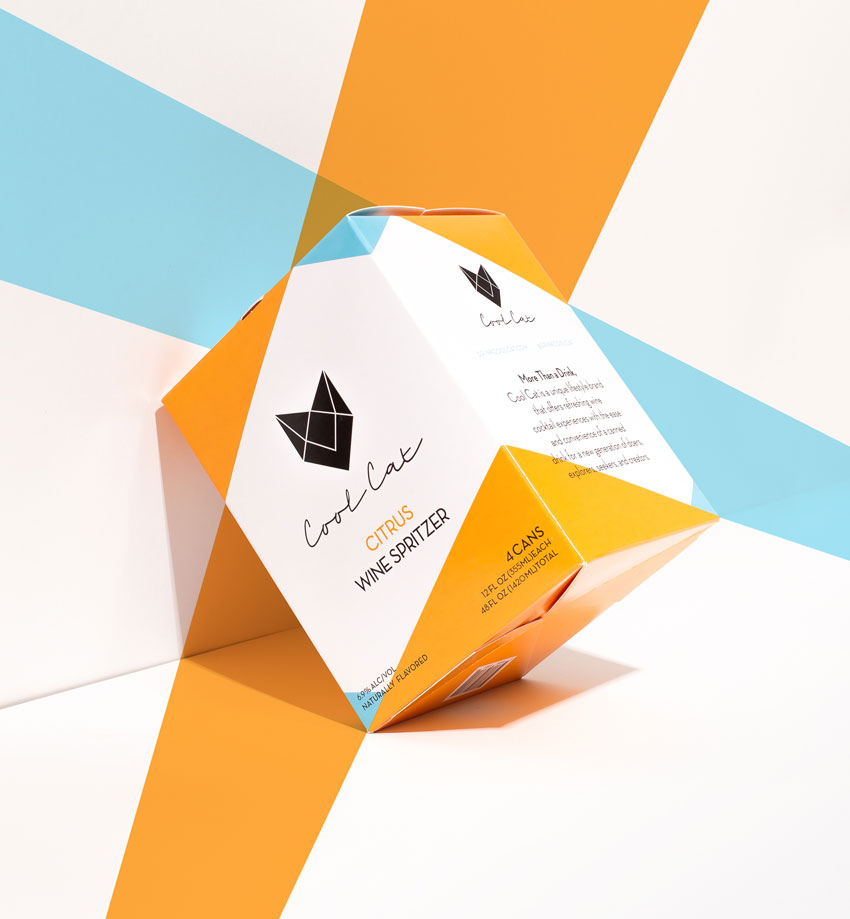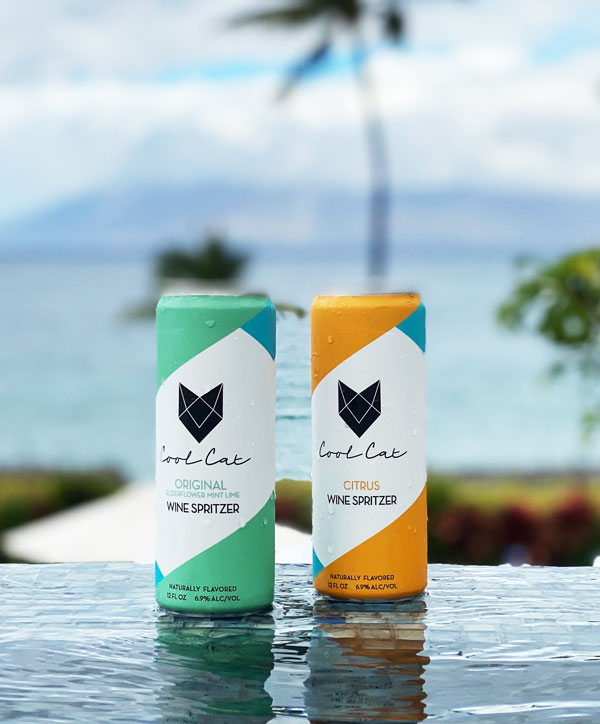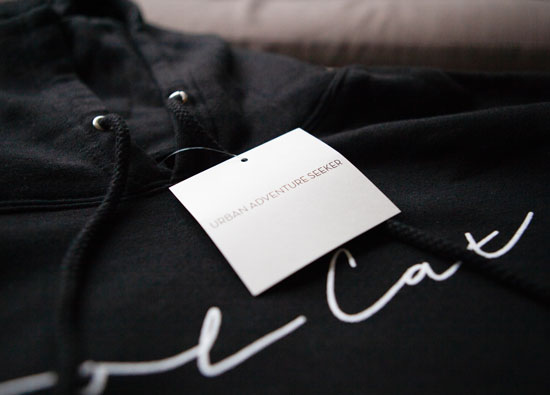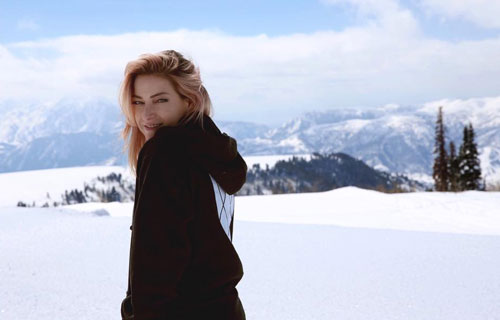 In addition to the can and packaging, I was also responsible for creating the apparel and hang tag designs. Being that this was for the brand's launch, the approach to apparel was decidedly simple, graphic, and straight forward for easy brand recognition. In the collection are t's and hoodies featured using the logo's primary color way of black and white.