Commissioned to develop the package designs, I wanted to ensure that the aesthetic aligned with Cool Cat's mission – to create an original and inspirational product that is inclusive of all genders, ethnicities, and sexual orientations. Additionally, the designs needed to stand out amongst the competitors in what is quickly becoming a very crowded category.
While Citrus and Original were the first flavors to be released, the designs needed to account for a broader collection of four flavors which would be introduced through 2021. For this reason, the visual design system uses reoccurring elements and the color blue for both brand recognition and consistency.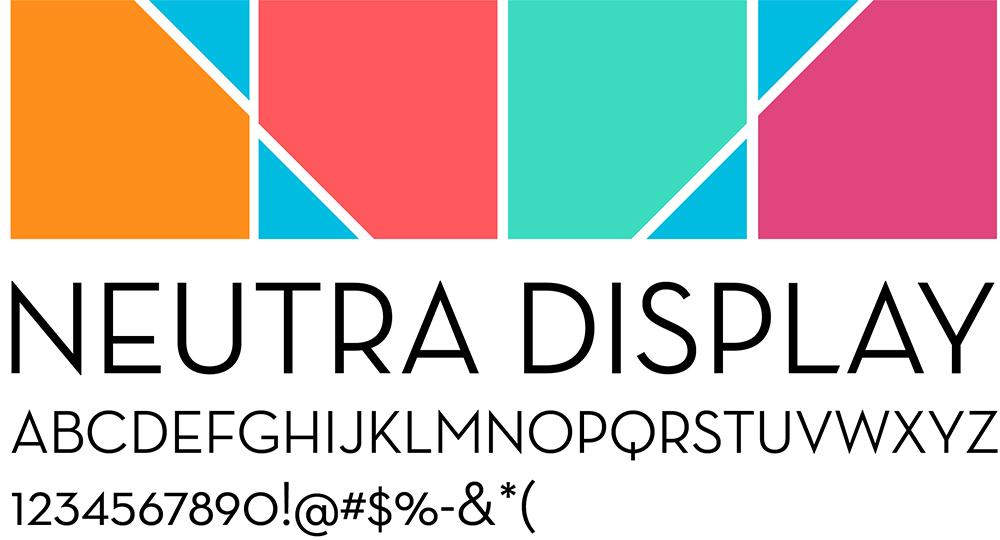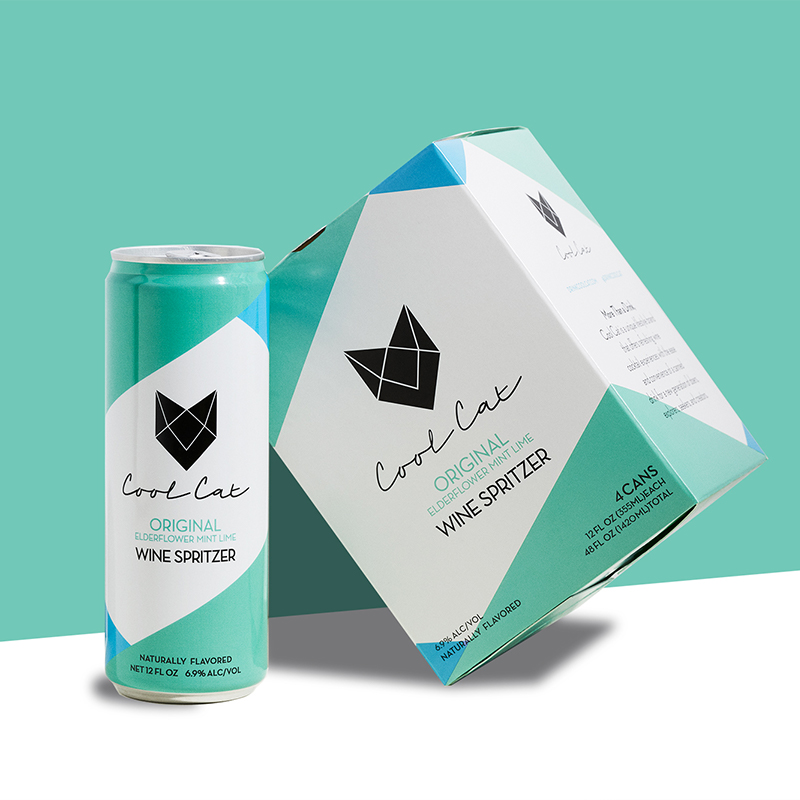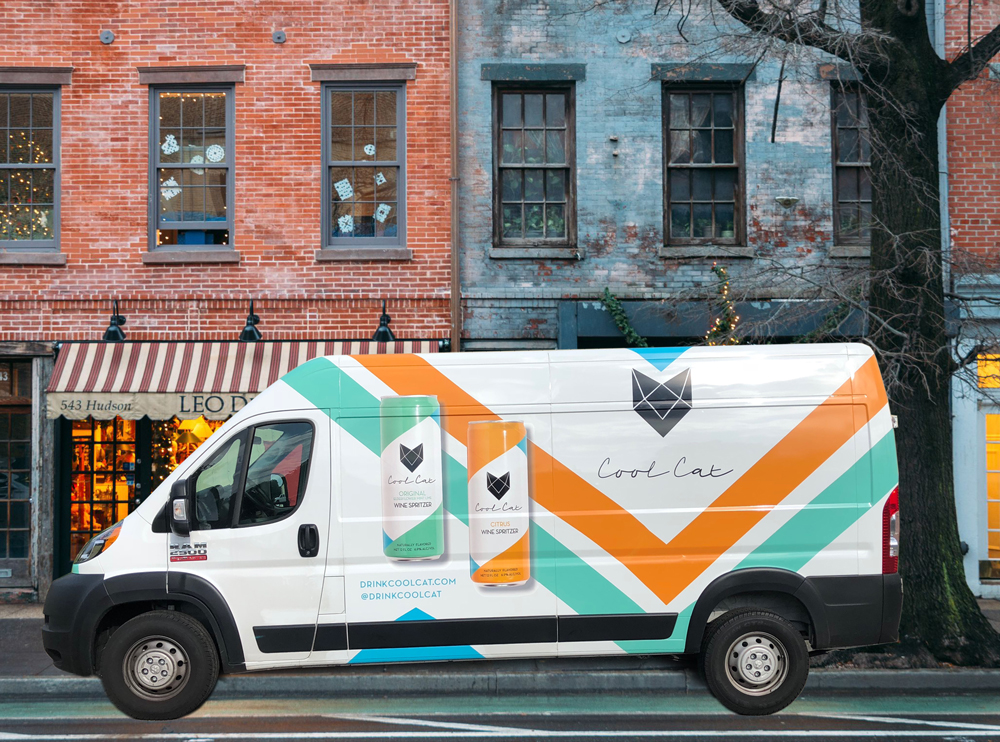 After a very successful launch I was asked to create a collection of promotional assets including their website, apparel, digital animations, POS displays, a van wrap, and various marketing materials. Following the design system I created for their packaging, these additional assets were all graphic and contemporary in style, ensuring a consistent brand aesthetic at every consumer touchpoint.
I continue to work with Cool Cat, supporting their ambitious goals, marketing, and design needs while enjoying their refreshing flavors whenever I get the chance. If interested in purchasing their products you can find them all available on their site here.